Massage Therapy in Loveland
While you may equate massage therapy with a luxurious spa treatment, this form of bodywork has many health benefits. One of the primary reasons people seek this therapy is that it's a great tool for stress management, as it allows your body to relax.
Massage is also an excellent tool to help the muscles, ligaments and tissues around the spine and nervous system reset after a chiropractic adjustment has been administered. This type of bodywork helps adjustments make a quicker and faster change to the nervous system.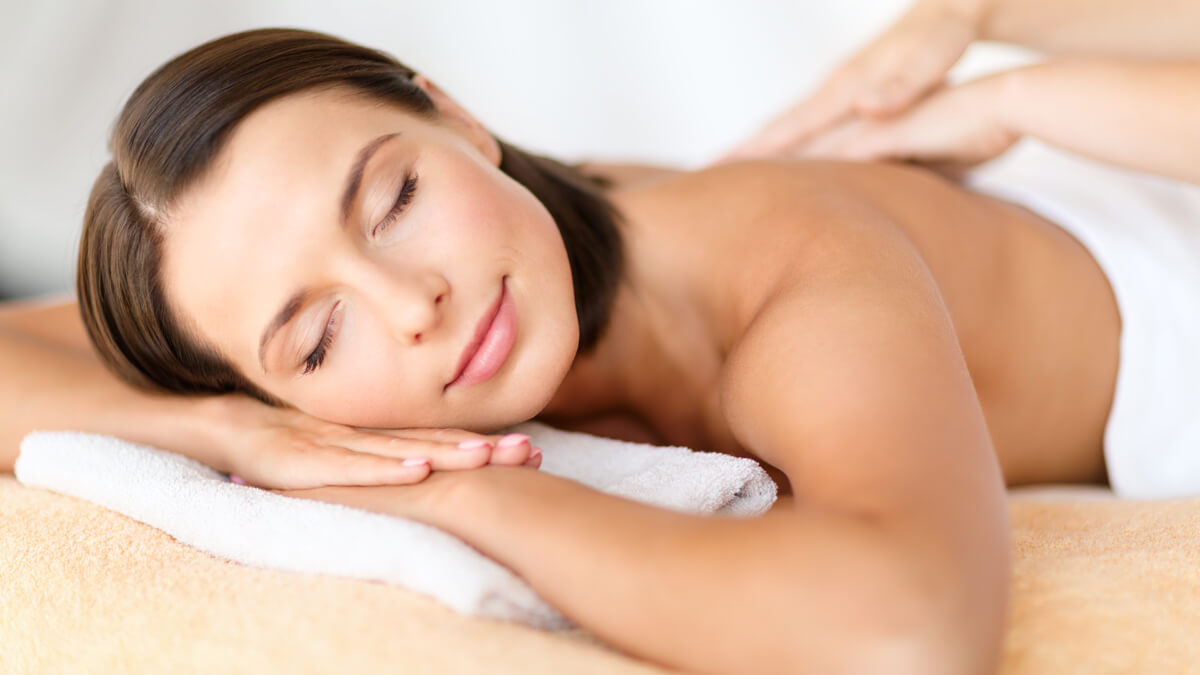 Offers an Array of Benefits
There are many other benefits associated with massage that you may experience:
Alleviates anxiety
Fosters better sleep
Detoxifies the body
Improves circulation
Decreases muscle stiffness
Helps with lymphatic drainage
What to Expect
Next, Tracee LMT will have a conversation about any specific needs or what you're hoping to achieve during your massage. After your conversation, she will begin your session. She'll ask some questions to ensure you're comfortable (e.g. is the massage too intense or too soft?) and whether you'd like something different. This dialogue is critical, as it allows you to get a massage specific to your needs versus have a generic experience.
NEW PATIENTS »

Available Techniques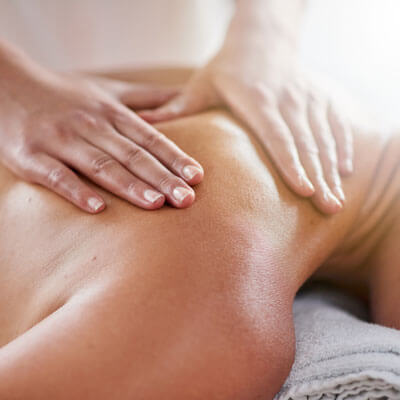 Swedish
This classic technique uses long, gentle strokes to improve circulation and muscle relaxation.
Deep Tissue
Considered a more intense type of bodywork, this technique uses slow, firm pressure to reach deeper layers of muscle and fascia tissue.
Neuromuscular Trigger Point Therapy
This type of bodywork focuses on the treatment of musculoskeletal pain. It involves the application of pressure to specific points in the body to reduce or eliminate muscle tension, spasm and pain.
Proprioceptive Neuromuscular Facilitation (PNF)
PNF is a technique used to improve joint range of motion, motor control, coordination, strength, and stability.
Muscle Energy Techniques (MET)
These soft tissue techniques use the muscles energy to relax muscles and mobilize joints.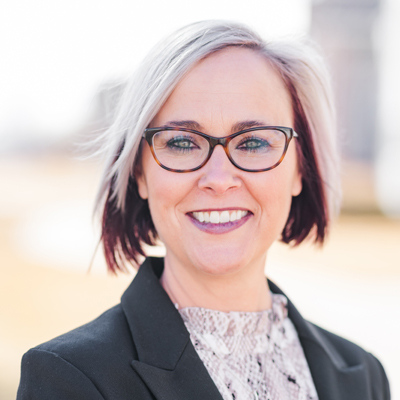 About Tracee
Tracee is passionate about helping people achieve a more functional lifestyle. That passion began over 20 years ago, when she earned her Licensed Massage Therapist (LMT) and Holistic Health Practitioner (HHP) certifications from Mueller College of Holistic Massage Therapies in San Diego, California. Read more about Tracee »
FAQ
We offer 60-minute and 90-minute sessions.
Do you recommend chiropractic and massage?
Yes, they both complement each other. While chiropractic focuses on the relationship between the spine and how it affects the nervous system, massage focuses on the 650 muscles of the body. Both work in harmony to help keep the body properly aligned, balanced, and functioning optimally.
What should I wear to the appointment?
We recommend you wear comfortable clothing. However, therapeutic massage is typically performed with the client undressed. Rest assured that you will be appropriately draped at all times during your session. While most people undress completely, some choose to leave some clothing on, such as underwear. You decide what level of comfort is right for you. Your therapist will respect your privacy at all times.
Book a Session
Contact Dawson Chiropractic to schedule an appointment with Tracee today!

Massage Therapy Loveland, Berthoud and Windsor CO | (970) 663-2200