Meet Tracee Carroll, Massage Therapist (LMT)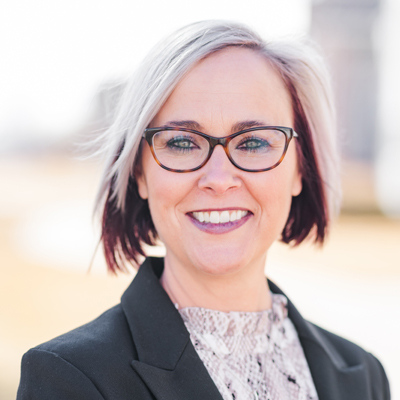 We're thrilled to have Tracee Carroll, LMT, as a part of our exceptional team. Tracee's passion for helping people achieve a more functional lifestyle began over 20 years ago when she attained her Licensed Massage Therapist (LMT) and Holistic Health Practitioner (HHP) certifications from Mueller College of Holistic Massage Therapies in San Diego, California.
After working in high traffic spas in both California and North Carolina, Tracee opened her own more "clinical" practice in Emerald Isle, North Carolina. She realized that massage sessions were not a one-size-fits-all, like much of the industry was offering, and believed every client is unique and needs their own personalized solution.
Helping Patients Heal
Tracee is empathic, intuitive and believes that good communication is the foundation of a lasting and successful working relationship with her clients. She utilizes a range of techniques including Swedish Massage, Deep Tissue Massage, Neuromuscular Trigger Point Therapy, Proprioceptive Neuromuscular Facilitation (PNF) and Muscle Energy Techniques (MET) to connect the mind and body in a holistic way.
Outside of the Practice
After taking time off to be a mom, Tracee is excited to add the beautiful state of Colorado to her list of licenses and is more than honored to be working at Dawson Chiropractic. She can't wait to see how fruitful it will be for all involved! If you're looking for a massage therapist who is dedicated to helping you achieve optimal health and wellness, book an appointment with Tracee today!

Tracee Carroll Dawson Chiropractic | (970) 663-2200