Pregnancy Chiropractic In Loveland
Every time a patient tells us she's expecting a little one, we couldn't be more excited. At Dawson Chiropractic, we want to help celebrate your new baby by offering expert prenatal care. This safe and gentle care makes the mom more comfortable in pregnancy, increases your chances of a smooth delivery, and improves the health of both Mom and Baby.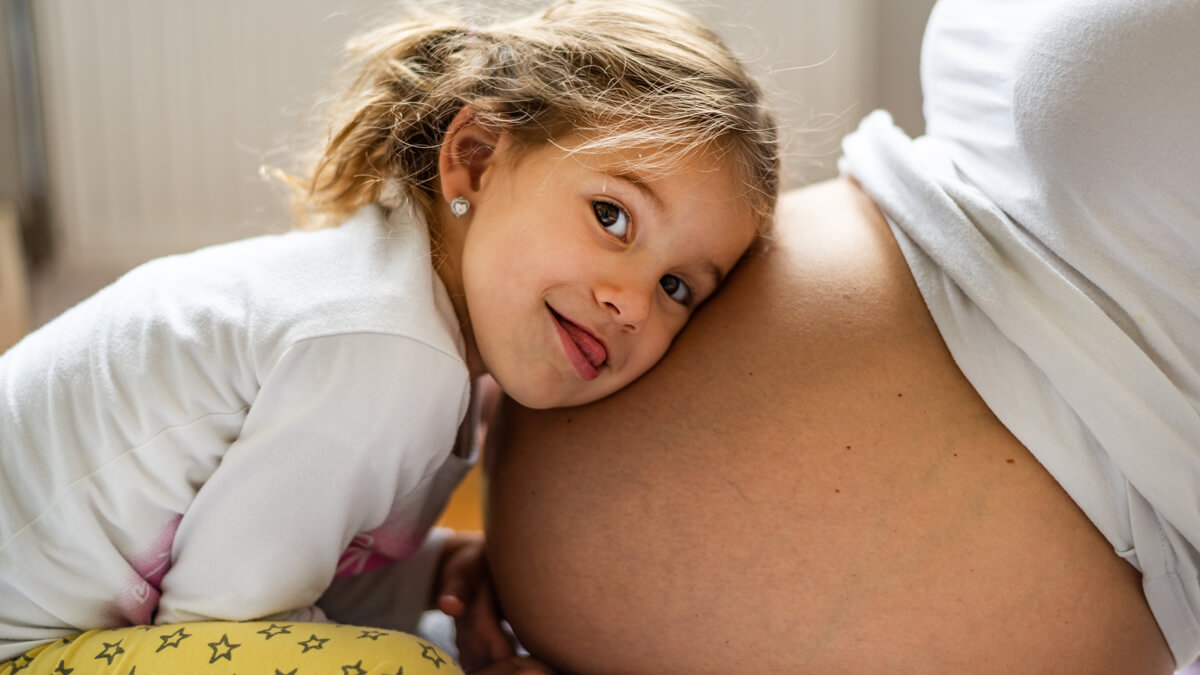 Bringing Your Pelvis Into
Balance
Dr. Jerod is certified in the Webster Technique, which helps him check the alignment of your pelvis and ligaments. He provides careful and precise adjustments to prevent dystocia, or labor complications, by relieving any ligament torsion in the body.
By keeping the pelvis balanced, he helps it function correctly, improving the mom's experience of pregnancy.
NEW PATIENTS »

Natural Health Care for Every Trimester
When you're pregnant, you may suddenly feel more hesitant about grabbing a bottle of medicine out of the bathroom cabinet. Women want to do everything they can to improve their health and ensure best outcomes for their babies, but without resorting to drugs.
Our natural care frees your body up to heal itself and function at 100% so both you and your baby are receiving all the nutrients and oxygen you need to thrive.
Safe and Comfortable Adjustments
We adjust our technique to keep care comfortable and safe for women in every trimester. Our specialized tables adjust in multiple locations to accommodate your changing body. We like to joke that the basketball goes through the hoop as we provide you with pillows specially designed to make space for your baby bump and keep you comfortable.
Frequency of Visits
We recommend starting care as soon as you find out you're pregnant, but it's never too late to begin. Your body changes every week almost as much as the baby's. Regular checkups help us stay on top of these changes to make sure you're both healthy and feeling good as you and your baby grow together.
For best results, you should plan to come in once a week throughout pregnancy. Weekly care becomes vital by the last trimester, as we want to monitor your body carefully to keep everything lined up for a smooth delivery.
Book an Appointment Now
We want to help you feel comfortable and confident as you prepare to welcome your little one. Schedule an appointment today!

Pregnancy Chiropractic Loveland, Berthoud and Windsor CO | (970) 663-2200